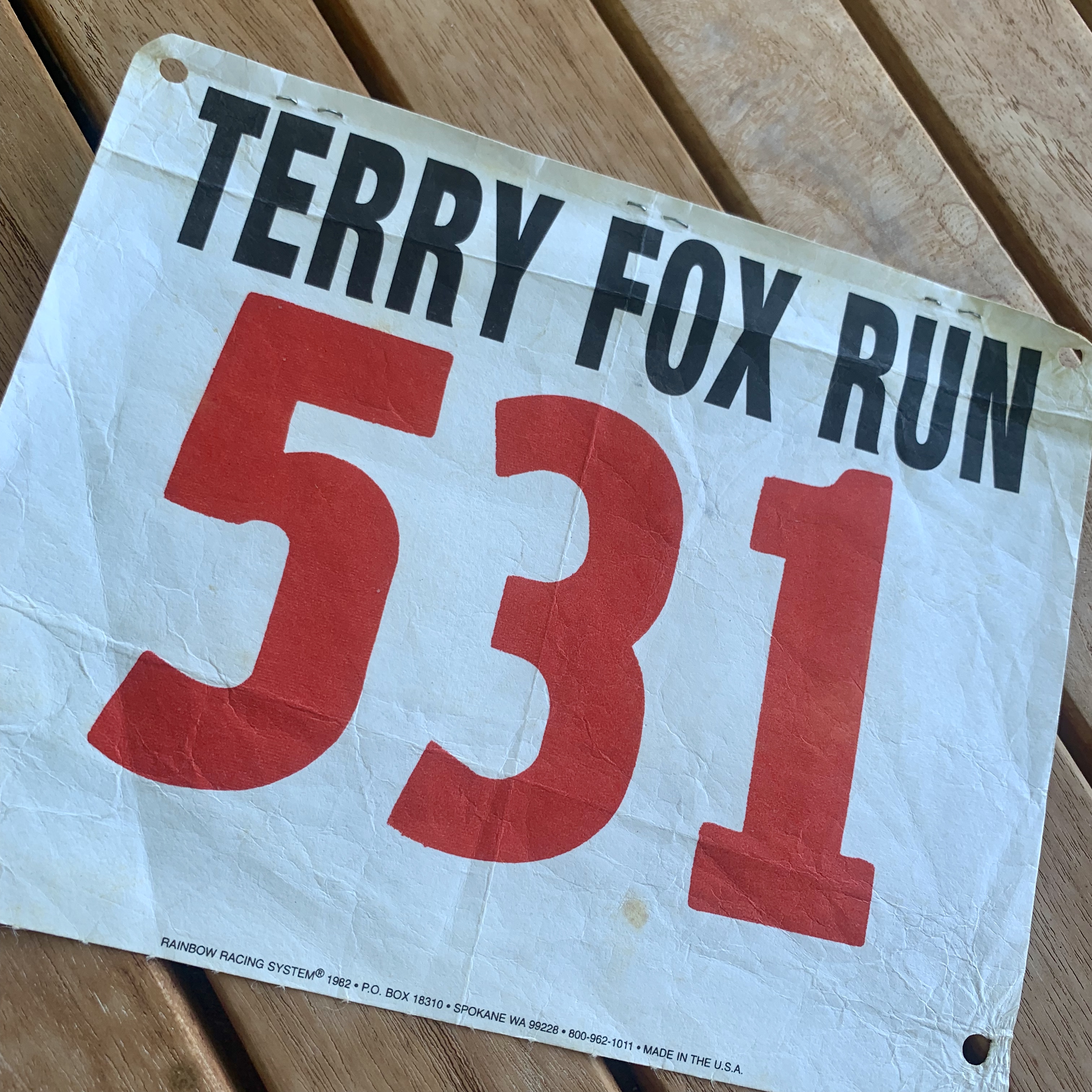 When I first participate in the Day of Hope Maui event back in 2004, it was called the Terry Fox Run. At the time, I had never heard of Terry Fox. I simply enjoyed a perfect Maui day running through the rolling hills of Wailea and Makena. When I finished my 10K there was a celebration with inspiring speakers, good food and awards. As I sat and enjoyed the beautiful scenery from Four Season Wailea lawn I began to realize that there was much more to this day. We have all directly or indirectly been touched by cancer through the years. Since that time I've learned much more about Terry Fox and his inspiring story.

Terrance "Terry" Fox(July 28, 1958 – June 28, 1981) was a Canadian athlete, humanitarian, and cancer research activist. In 1980, with one leg having been amputated due to cancer, he embarked on an east to west cross-Canada run to raise money and awareness for cancer research. Although the spread of his cancer eventually forced him to end his quest after 143 days and 5,373 kilometers (3,339 mi), and ultimately cost him his life, his efforts resulted in a lasting, worldwide legacy. The annual Terry Fox Run, first held in 1981, has grown to involve millions of participants in over 60 countries and is now the world's largest one-day fundraiser for cancer research; over C$750 million has been raised in his name, as of January 2018.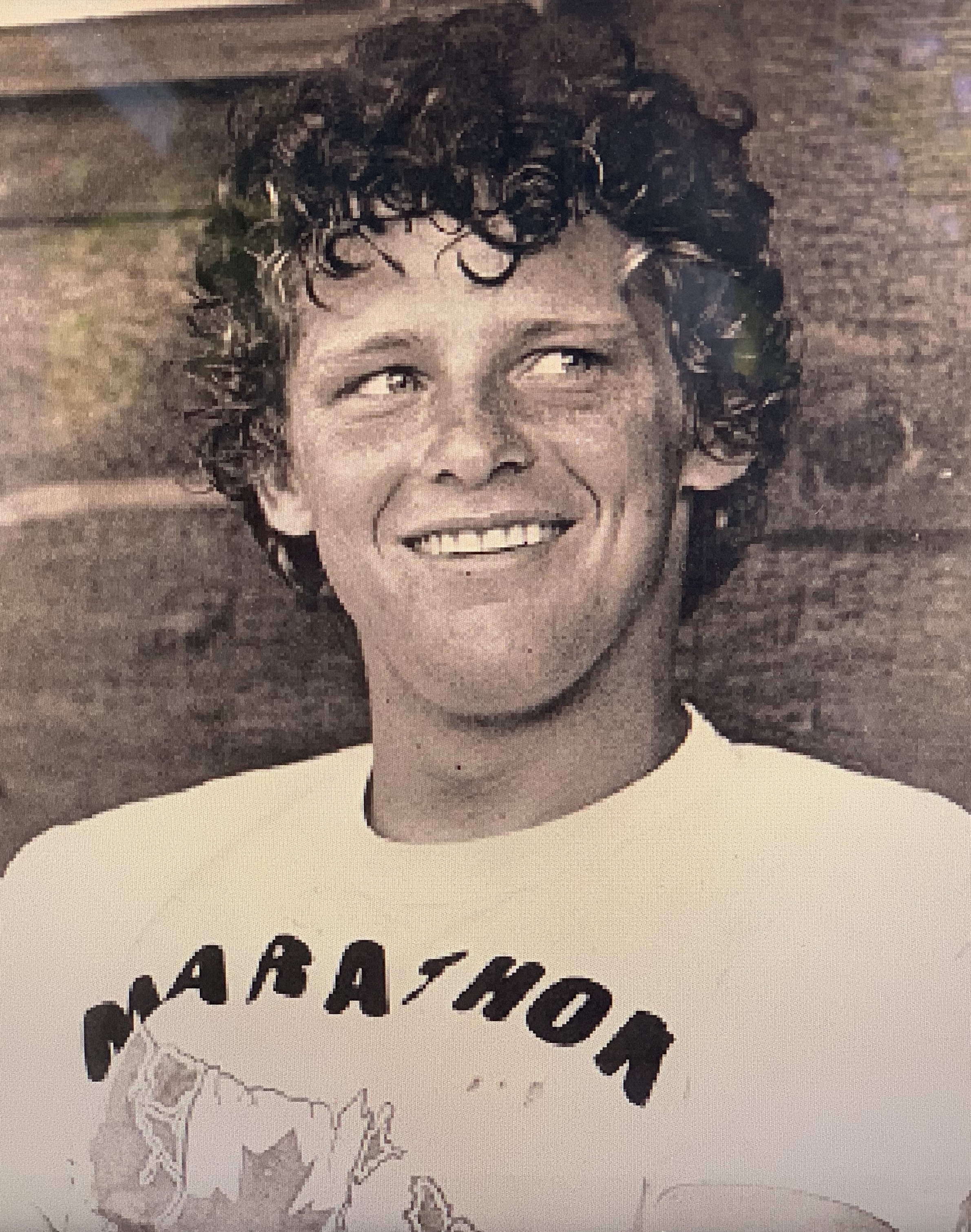 In 1980, Terry Fox began the Marathon of Hope, a cross-country run to raise money for cancer research. He hoped to raise one dollar from each of Canada's 24 million people. He began with little fanfare from st. John's, Newfoundland, in April and ran the equivalent of a full marathon every day. Fox had become a national star by the time he reached Ontario; he made numerous public appearances with businessmen, athletes, and politicians in his efforts to raise money. He was forced to end his run outside Thunder Bay when the cancer spread to his lungs. His hopes of overcoming the disease and completing his marathon ended when he died nine months later.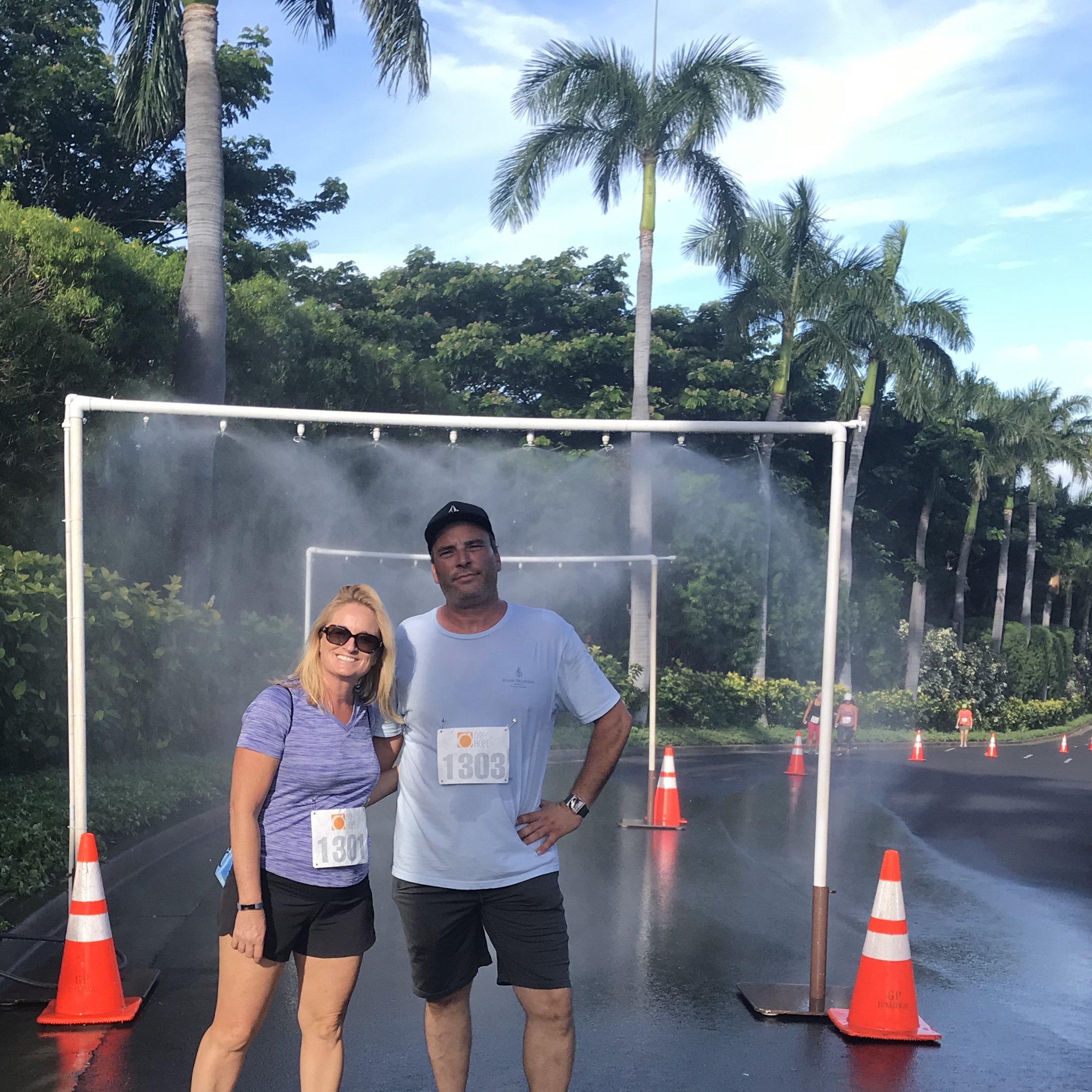 I hope you will join me on Saturday, November 2, 2019 for the 30th Annual Day of Hope Maui. In addition to the 5K walk/run & 10K events, the race will also feature the very popular 5k Stroller Run. There will also be a traditional canoe memorial service on Wailea Beach and Locks of Love will be there as well. The Day of Hope Maui benefits two local Hawaii organizations, the Pacific Cancer Foundation and Kapiolani Women's Hospital as well as the American Cancer Society. You can learn more and register at www.dayofhopemaui.com.