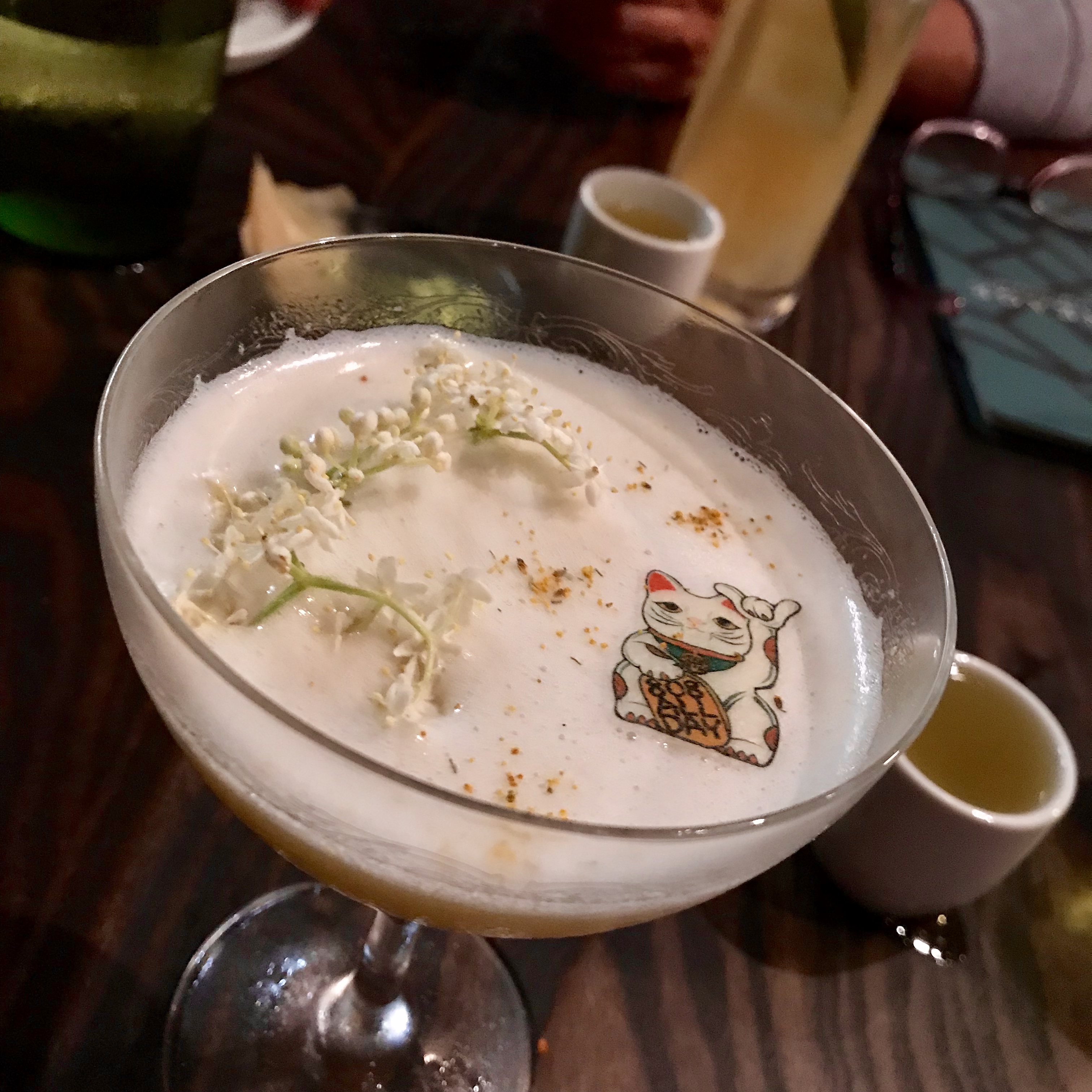 Twice each year, we on Maui get to celebrate Wailea's finest cuisine with "Restaurant Week Wailea". Beginning Sunday, November 3rd we have the opportunity to enjoy Wailea's award winning culinary talent with prix fixe menus for just $29 - $59 per person. (Beverages, taxes and gratuity are additional.)
Twenty of Wailea's restaurants are participating this time around and have put together some wonderful three-course options. Whether truffle risotto from The Restaurant at Hotel Wailea, Kula Beet & Surfing Goat Cheese from Humuhumunukunukuapua'a or Pita Paradise's famous Bakalava Ice Cream Cake is your thing, this is the week to get out and enjoy all that Wailea has to offer.
In addition to great deals for exceptional food, Restaurant Week Wailea also benefits a great cause, the Maui Food Bank. Each participating restaurant has agreed to make a contribution to the Maui Food Bank for every prix fixe entrée sold.
I look forward to discovering my new favorite spot and hope you will do the same. We are lucky to live Wailea.
Check out the Restaurant Week Wailea menu offerings HERE.